Crystal Kit - Set of 3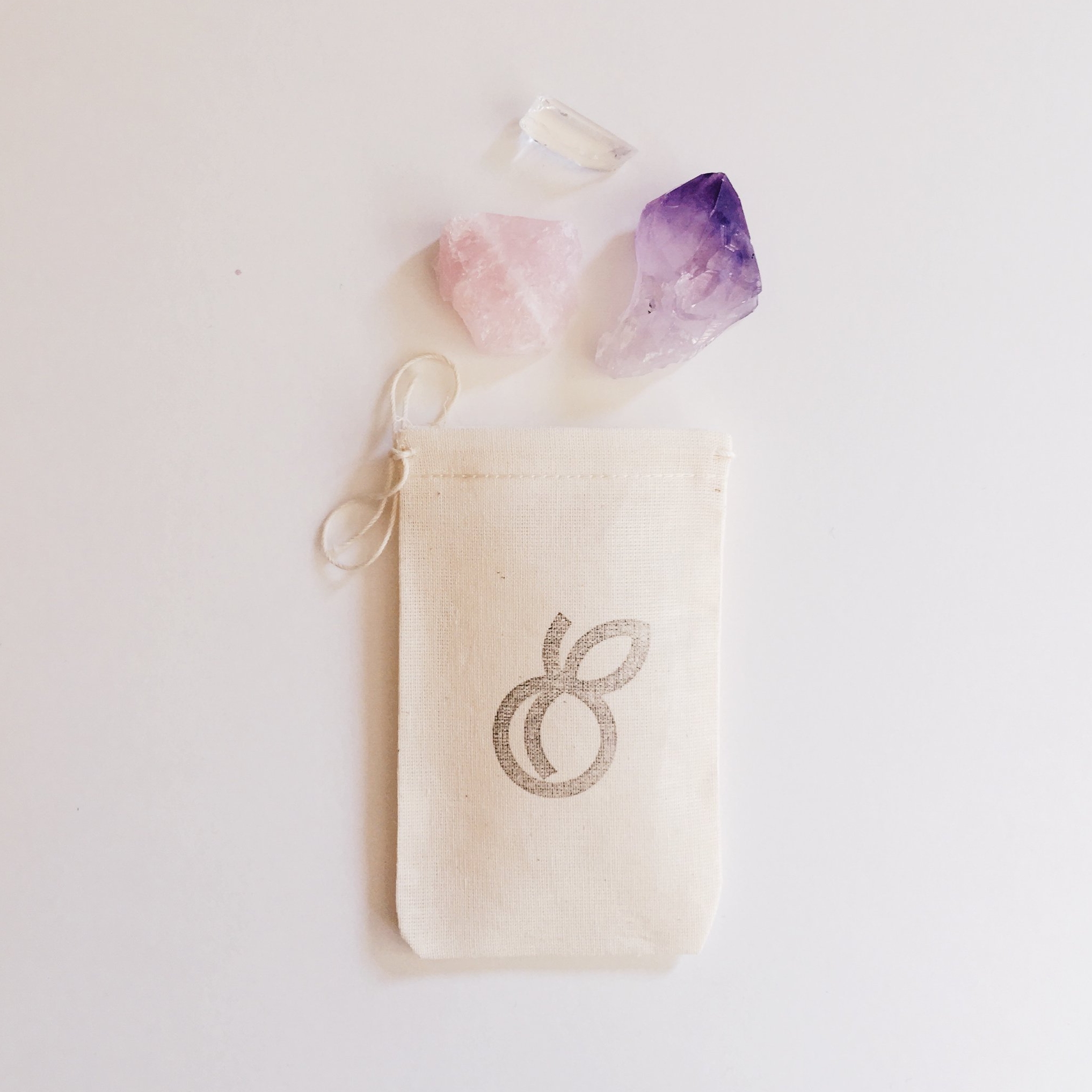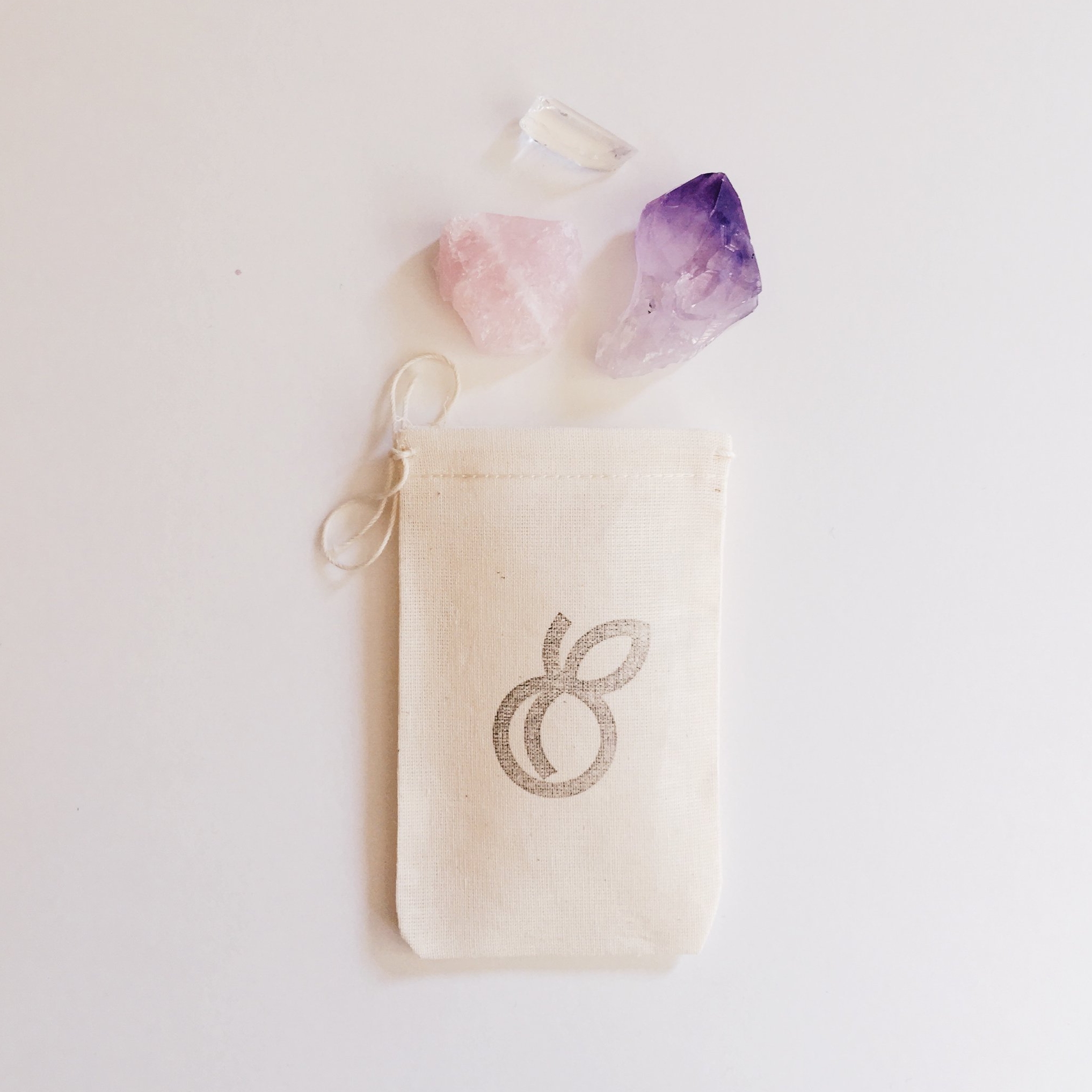 sold out
Crystal Kit - Set of 3
Introducing our new line of healing crystals! Hand selected for their therapeutic qualities, each stone is ideal for anxiety management.
-Rose quartz - The stone of love and emotional well-being. Replace fear with joy, balance, and peace.
-Clear Quartz - The most versatile stone with multiple healing properties. Improve physical health, achieve higher spiritual consciousness, strengthen energy and aura.
-Amethyst - Meditative and calming, amethyst provides mental clarity, and reduces stress and anxiety.